Would you like to make a difference with us?
Green Ocean Coffee is about doing our part in tackling the threat of climate change by enhancing marine habitats. We are working with local communities in Ireland, while also producing fantastic coffee that does not cost the earth.
We are creating new oyster and seagrass beds to lock away oceanic and atmospheric carbon at a rate up to 35 times faster than the rainforest.
Each bag of coffee purchased restores one square metre of oyster and seagrass bed on the ocean floor.
Choosing Green Ocean Coffee is a small choice today that delivers a lasting legacy now and for generations to come.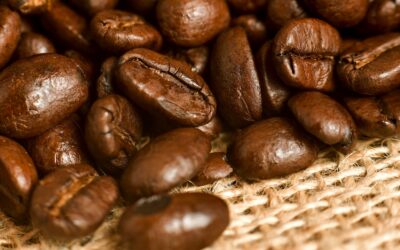 Green Ocean Coffee uses only arabica coffee that is certified by the SCA (Speciality Coffee Association) as of 'Speciality Grade'. Speciality Grade is the status given to the best of the best Arabica. If the coffee scores 80 or higher on the Speciality Grade Scale then it qualifies as speciality grade.
read more