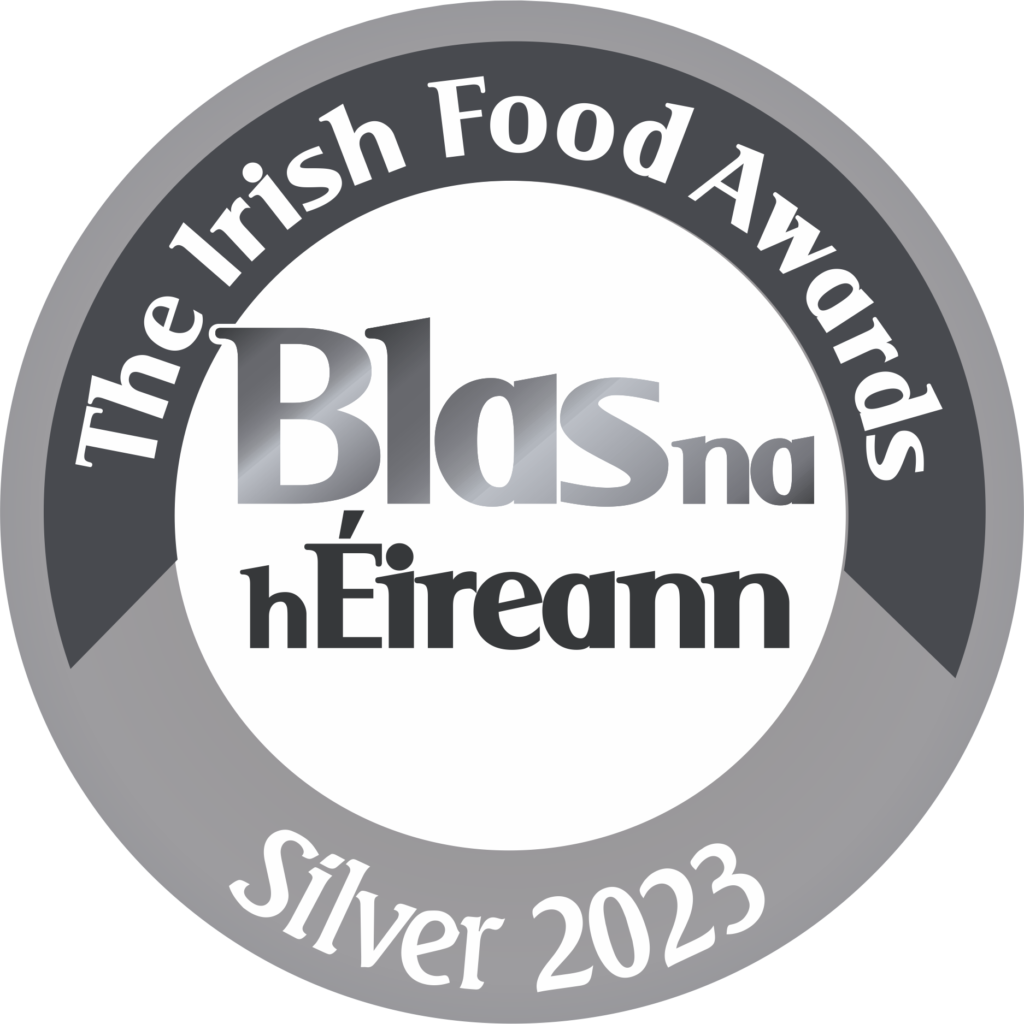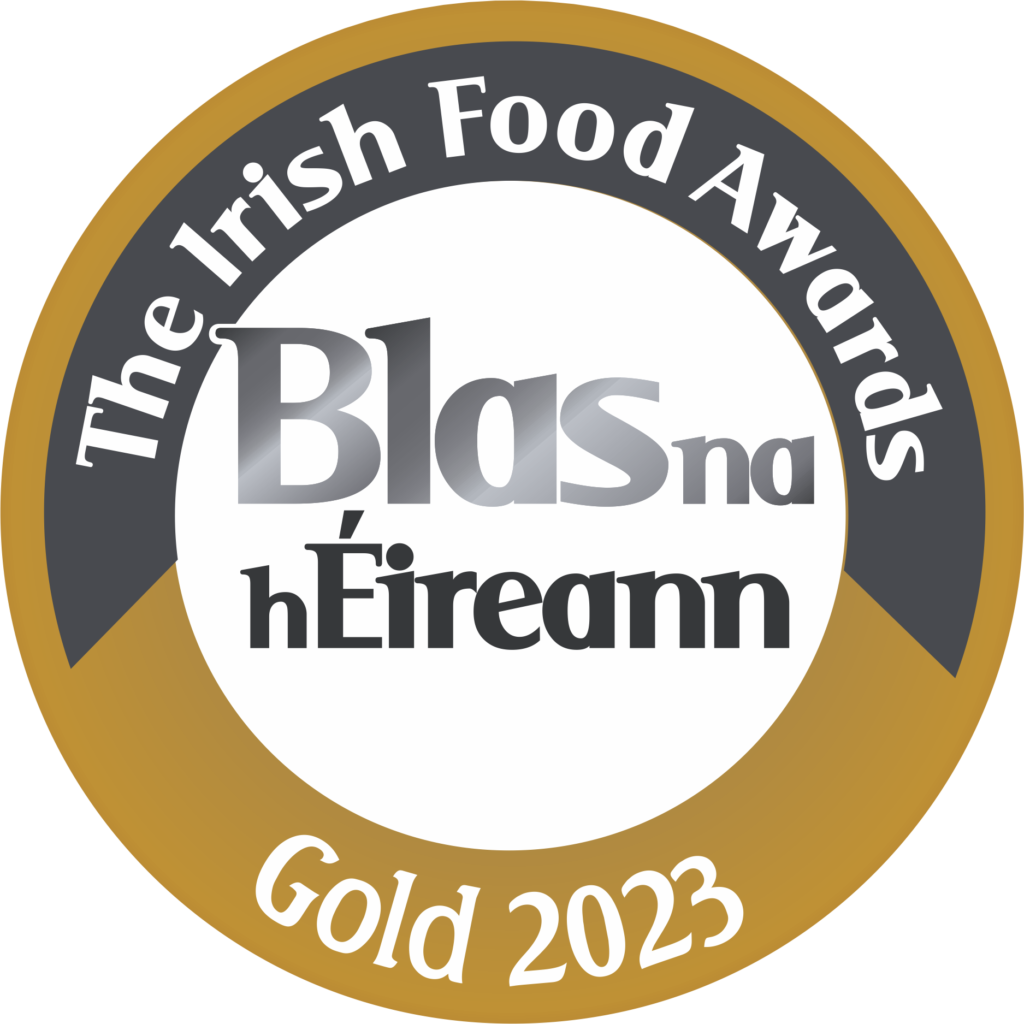 About Green Ocean Coffee
Would you like to make a difference with us?
Green Ocean Coffee is about doing our part in tackling the threat of climate change by enhancing marine habitats. We are working with local communities in Ireland, while also producing fantastic coffee that does not cost the earth.
We are creating new oyster and seagrass beds to lock away oceanic and atmospheric carbon at a rate up to 35 times faster than the rainforest.
Each bag of coffee purchased restores one square metre of oyster and seagrass bed on the ocean floor.
Choosing Green Ocean Coffee is a small choice today that delivers a lasting legacy now and for generations to come.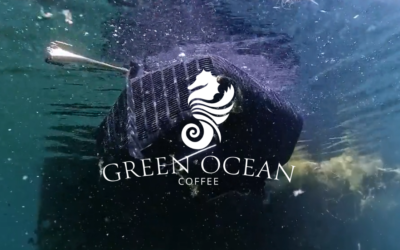 We are thrilled to announce that we have completed the first phase of our project to re-introduce the native Irish oyster back into Dublin Bay after an absence of almost 200 years.  On Monday 20 November we placed just under 600 oysters into 'Oyster Garden' baskets in...
read more